Women's Ministries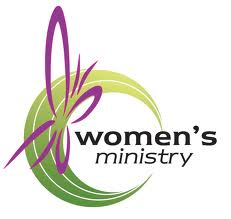 The purpose of the Women's Ministry in our church is to provide fellowship for the ladies so that we may grow in our faith and friendships with one another.
It provides a network of 'sisters' who are there to encourage, help and support each other and those in need of our church family.
Our In-Touch group meets at Mary Ann Malcolm's home every Tuesday night at 7pm for prayer, study and fellowship. All ladies are invited to join us.
The ministry also sponsors our church involvement in Operation Christmas Child. We collect gift items and fill shoeboxes that are then sent to Samatitan's Purse for delivery around the world and US sharing the love of God with needy children.
We have several Saturday brunches throughout the year and a special craft time during the holiday season.
For more information, please contact: Mary Ann Malcolm