Music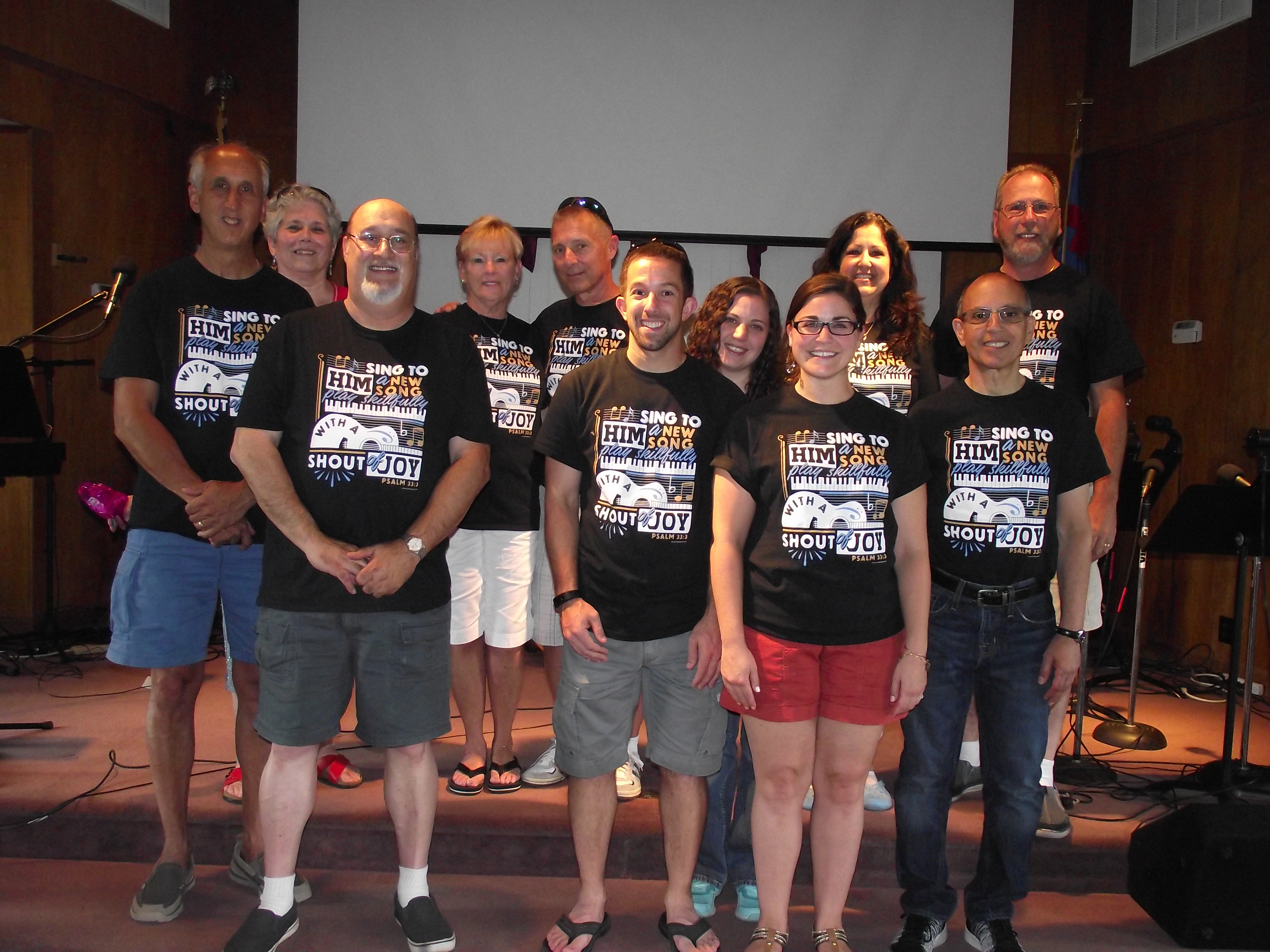 "Yet a time is coming and has now come when then true worshippers will worship the Father in spirit and truth, for they are the kind of worshippers the Father seeks. God is spirit, and His worshippers must worship in spirit and truth." (John 4:23-24).
We attempt to provide a place where people can come and enter into the presence of our Holy God in spirit and in truth. We sing and give praise to the Lord with our entire being from the heart. Our Father in Heaven seeks people who come to Him in truth, humility, and appreciation.
As we come together to worship the living God, we are ushered into His presence by the Holy Spirit. God is blessed as we come with a heart of Thanksgiving.
If you have musical talent, please let me know. We are always looking for more musicians to help the congregation in our worship experience.
Worship Team Leader: Pastor Nick Franco