Men's Ministries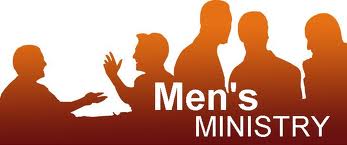 God has blessed the Men's Ministry. You are welcome to join us.
The ministry includes a Men's Breakfast on the first Saturday of each month at 8:00am. We share a great meal, great fellowship, and a devotional study from God's word.
Every first and third Monday, M.E.N. (Men's Encouragement Network) meets. This is a time to share our lives around Bible Study.
In the summer, The Men's Ministry sponsors a church BBQ. We pick a Sunday, set up a tent on the church property, and after the service, the congregation and any guests they would like to invite, enjoy and afternoon of great food and fellowship.
John Mercurio and Darrin Smith - Leaders