Good News Bowlers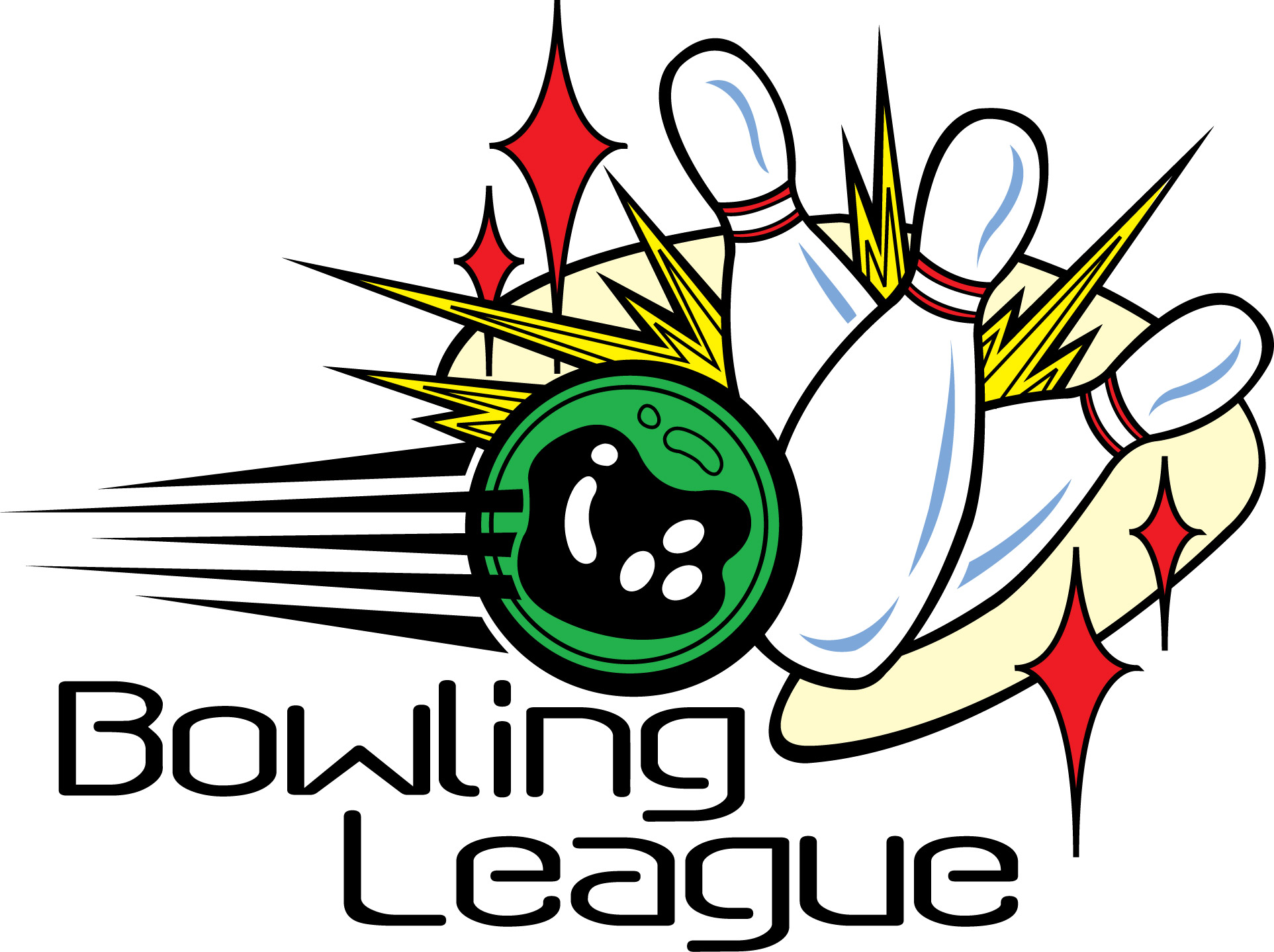 Good News Bowlers is a mixed league that meets the first Saturday of the month from September through June at Bowl Long Island, Patchogue.
Our Mission Statement: To bring together church family and friends for fun and fellowship in a friendly atmosphere.
Our Goals:
Develop new friendships and invite our non-churched friends to partipcate in a non-threatening environment.
Develop character and patience for others' differences.
Have a forum where unbelievers can see God in action through believers.
Pacers are always welcome.
If interested in joining, contact Corinne Franco